I'm digging the menswear theme here, and several men have asked me about the "murse" or man purse so I went searching for some good ones.
This is a great leather option,a little pricey maybe at $229 but it's from Yoox so its really marked down and great quality.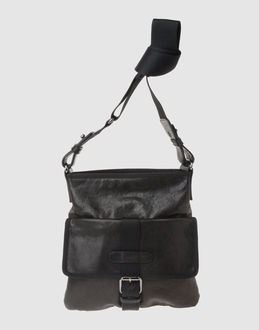 Tobi has a few of them for very reasonable prices actually.
This is a good looking canvas bag for knocking around town -
This one is a standard size messenger bag -
Also might be a good idea to check out
They are offering 15% off of purchases until next Sunday (Nov 9th)