Hanukkah is relentless. 8 nights, and at this rate far far more than 8 doughnuts will be consumed. It's a bad sign that halfway through the holiday I have already eaten way more than 4...ick. I'm thinking a lot of exercising will need to go on to make up for this brutal week of doughnut and latke consumption.
I could still take advantage of that Endless deal for a pair or two of sneakers -
Or check out Athleta for new workout clothes, like these pants -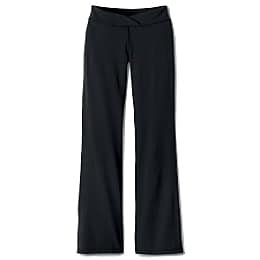 My sugar headache is forcing me to go lay down. I'll work out tomorrow...