I would like to make this a kind of regular topic, since the business casual craze got huge, and the business suit is no longer a uniform, it can be difficult to figure out how to dress for work. Many of my clients are concerned with this subject and I love to help.
So I'll start with dresses, I think they are so easy to wear - no need to think about coordinating too much, very easy to throw on in the morning.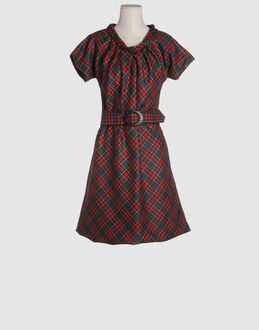 This would look adorable with black tights and shoes - flats or heels, and SO easy!
Or these incredibly discounted Emporio Armani jumpers -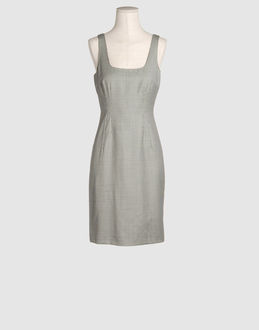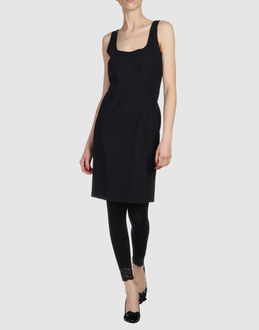 Please try to forget that Yoox has styled the dress with leggings (the horror!) you can wear stockings like the grown-up you are should....
Happy shopping.