Spring Promotions - Up to Extra 30% Off on YOOX.COM!
This Spring sale at Yoox inspired me to check out what they have these days, and I am finding myself returning over and over to this DVF skirt -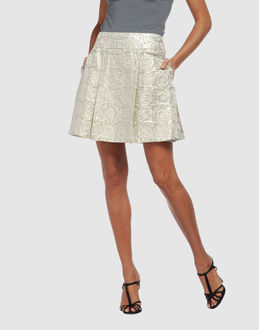 It is fantastic. I can't get over the fabric, I just love it. And the cut is also great, the A-line is universally flattering. I absolutely adore this skirt and wish I had an excuse to buy it. Since I can't come up with one, a reader has got to give this skirt a good home and lots of exercise.
This Moschino Cheap and Chic skirt is also fantastic, and such a good deal with this sale -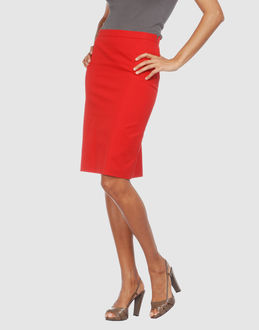 I love the color and shape. This would fit right into a work wardrobe as well as fun going out clothes.
I am completely intrigued by this skirt -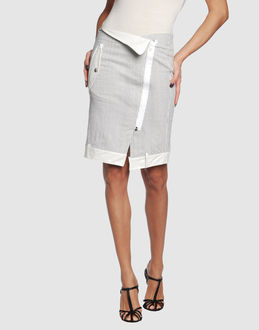 I love the asymmetry, the zippers and the fold at the top. I think all of that will make it a very flattering, not to mention eye catching piece.
There are so many more where these came from...