Free shipping and a sale at Yoox, woohoo!
They are also offering 15% off of some fall-winter stuff, so many reasons to shop there this weekend, in particular these ideas for party/date outfits.
Cheap Monday jeans are marked down to $50 for the weekend -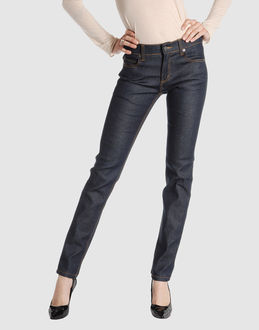 fantastic deal.
And how amazing will they look with this Diane von Furstenberg top?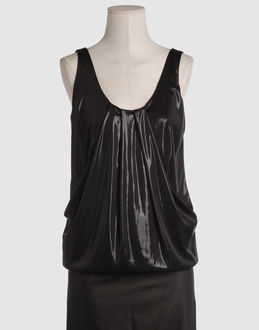 or this DvF top that I MUST HAVE: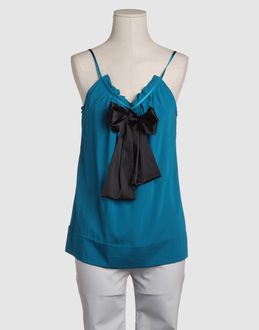 The color, the shape, the BOW. love.
For everything else,