Linea Pelle has a few things going for it, first:
Take 25% off already reduced items at Linea Pelle with code BYEBYE. Expired 8.29.2009.
which is nice, there are some really great belts for men and women on sale. But what I found really exciting: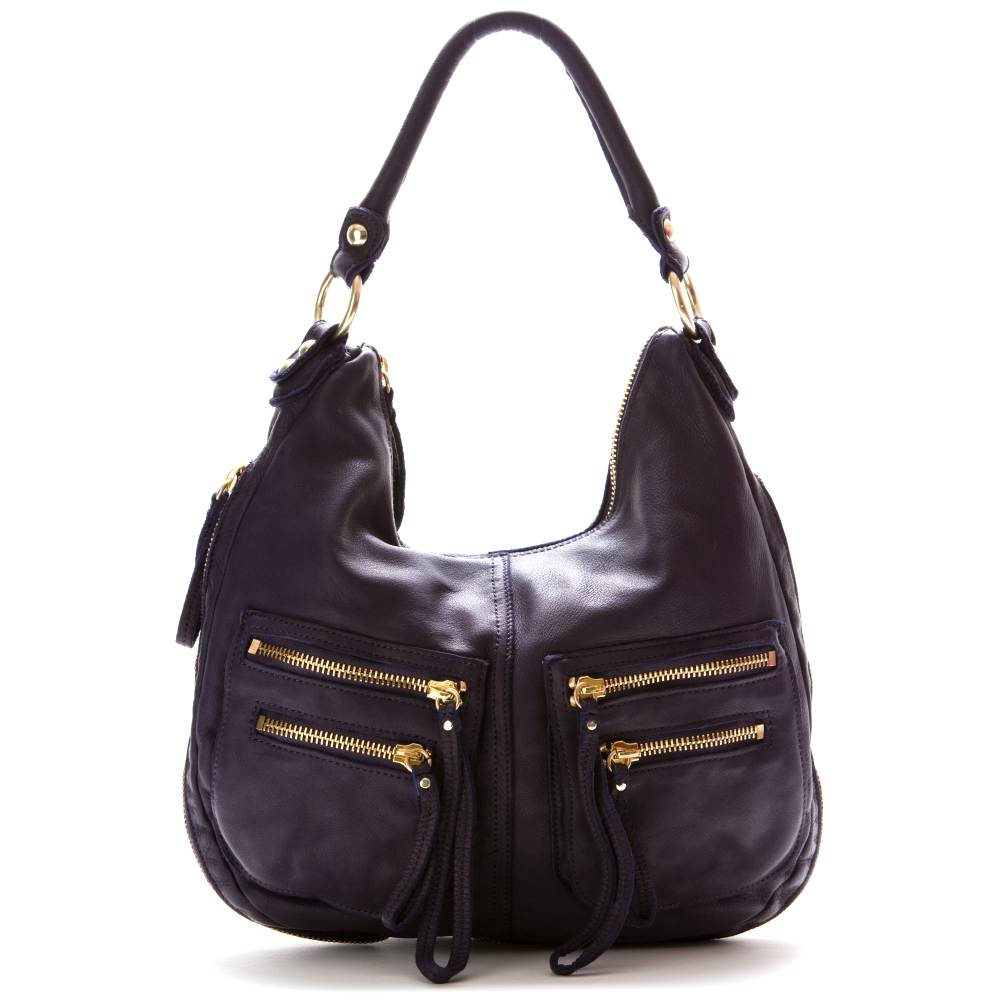 I'm in bag love. It's simple, understated, yet it's got edge. In other words, perfection. Plus, do you see the color? It also comes in black, but this gorgeous dark purple is, well, perfection. If I wasn't planning on buying those Frye harness boots I posted a while back in dark purple, I would definitely get this for fall. It does come in black and brown though so it's still on my shopping list...and I can maintain my title as the family bag lady.